10 March 2023 | Admin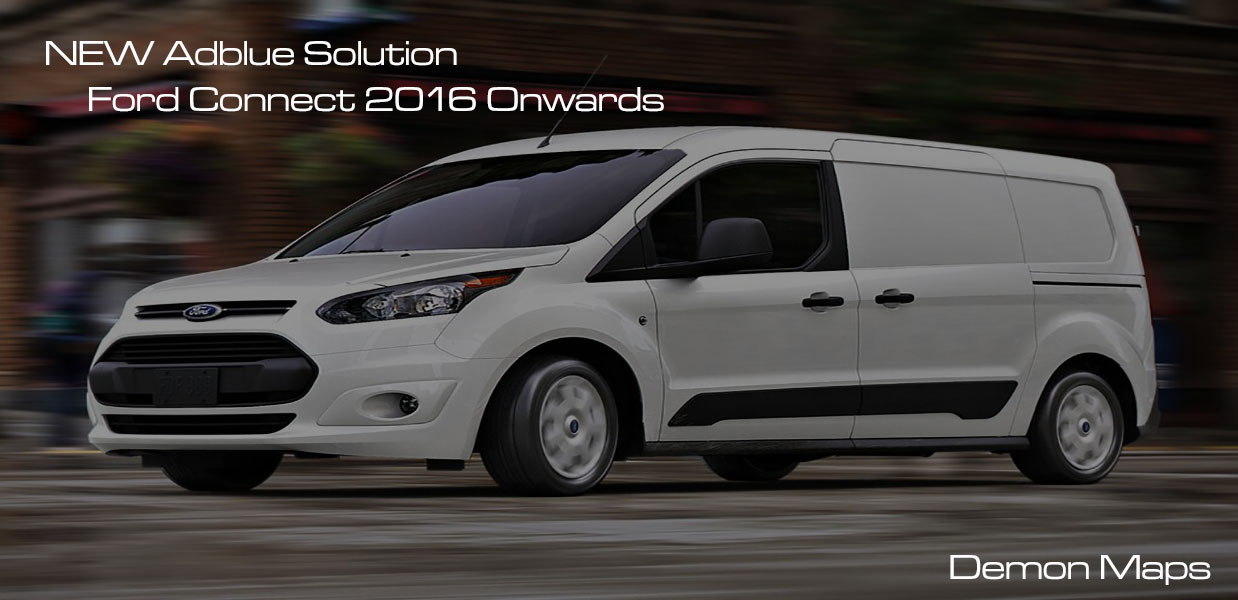 Many owners have been wanting an Adblue solution for these vehicles due to constant NOx faults and issues from the Adblue system. The NOx sensors are over £540 each when they fail and when they do it's normally just outside the Ford 3 year warranty meaning owners have to pick up the cost of a replacement then the labour costs getting it installed. The 1.5 Ecoblue models use a Bosch MD1CS005 ECU, this has proven to be a very involved ECU meaning it's taken a while for our file providers to come up with an Adblue solution.
10 March 2023 | Admin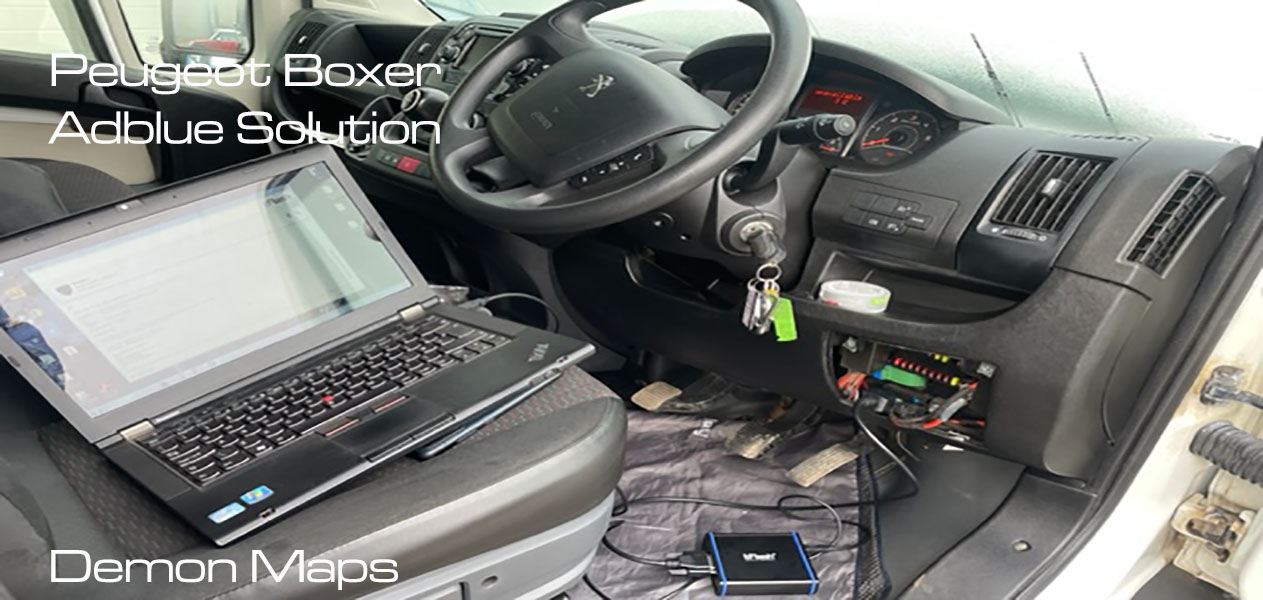 Peugeot Boxers have major issues with there Adblue system the same as many other vehicles, We have an excellent solution for these vehicles which allows the vehicle to run perfectly without ever needing to add any additional Adblue. These Boxers normally have issues with Adblue NOx sensors which cause nothing but issues for the vehicles owner. This vehicle was just outside the vehicles warranty period and the Adblue counter started counting down due to the customer going away on holiday he needed an instant fix to make sure he wasn't going to end up getting immobilised.
13 October 2022 | Admin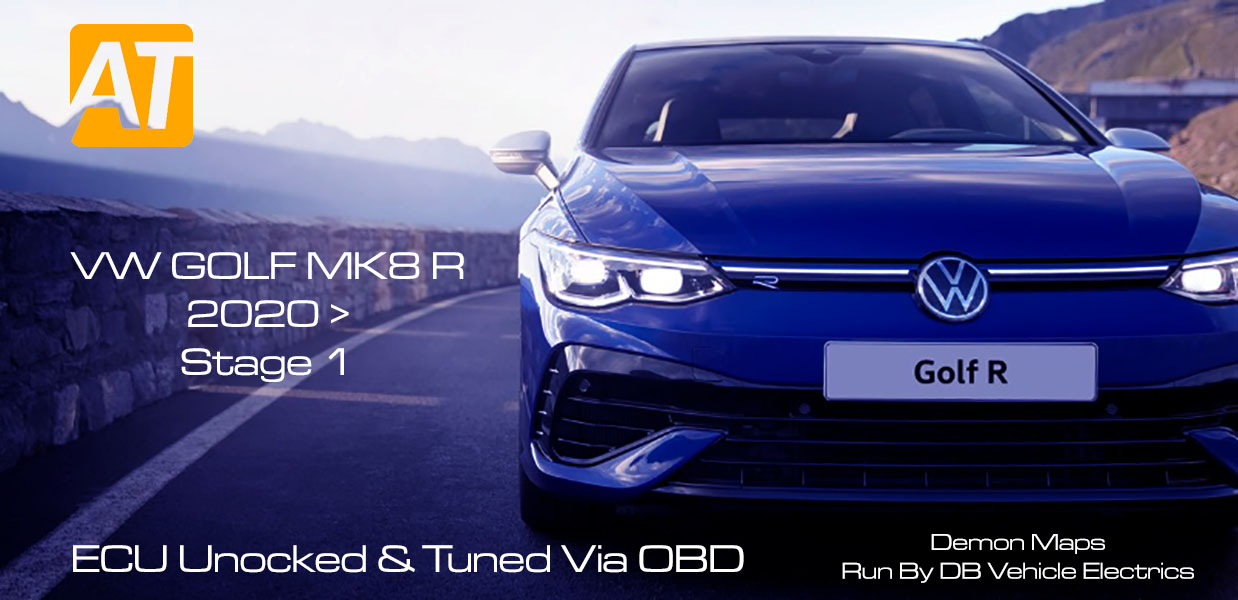 If you own a Golf R MK8 you will be aware it's already a quick car however a tune completely transforms these cars and a Stage 1 remap makes the car even more enjoyable to drive. This stage 1 tune is carried out via OBD meaning the ECU has it's tuning protection removed via an OBD security patch and this allows a stage 1 tune to be carried out via the vehicles OBD port. We offer a fully mobile service in Lincolnshire and can remap your Golf R MK8 in around 1 hour.