About Us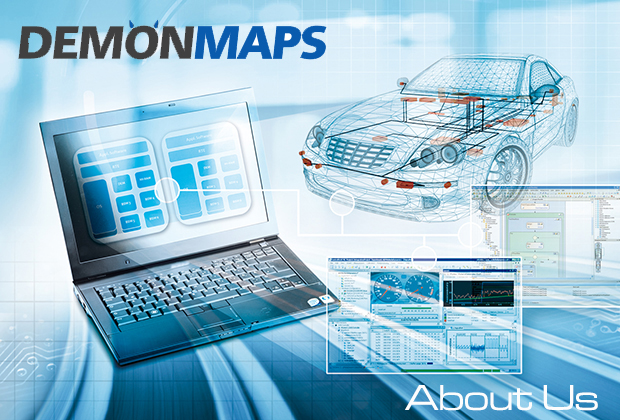 Demon Maps is run by DB Vehicle Electrics, we are a fully mobile business offering vehicle security, enhancement and diagnostics. Remapping is a service we offer to our repeat customers, trade customers and new retail customers. We have been providing tuning services to all our local customers for sometime now. Demon Maps was created as a sister company to run alongside DB Vehicle Electrics but aimed just at the tuning side of the business.
When choosing a remapping company you want to be assured you are getting an engine calibration that will perform to perfection and get the best performance ( unlock the true engine potential ) possible from your vehicle. However we will only tune your vehicle in a safe manor meaning no engine damage will happen from our remaps. There are many companies out there offering maps from cheap internet files / unknown sources, which are completely unknown in terms of the limits these maps are pushing and the possible damage it could do to your engine.
You can view the other services we offer by visiting our main website DB Vehicle Electrics
All our remaps are custom, and they are for your vehicle only. The remaps are provided by Avon Tuning LTD, they have an outstanding reputation in the tuning world ( over 250 top rated Google reviews! ). So we decided to team up with the best in the business. Want to find out more call 07340 341790.