Fault Code Delete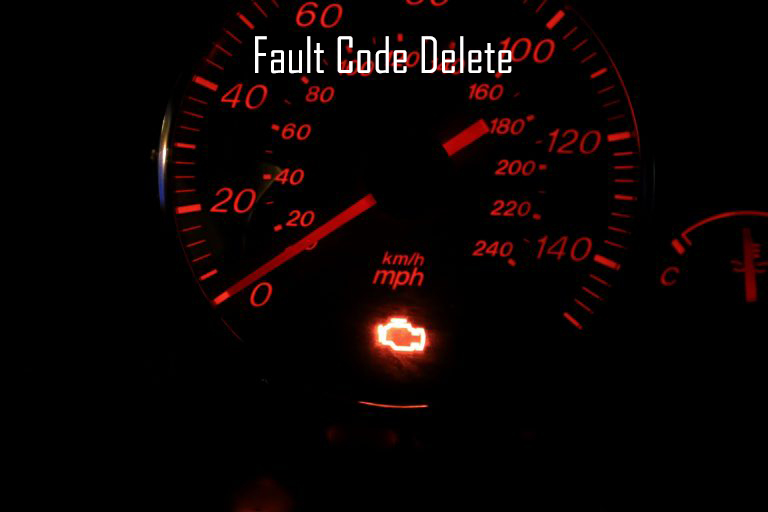 A service which is common for customers that are looking for a quick fix / plaster to tempary repair their vehicle for MOT. This service is NOT suitable if the vehicle is not running correctly. For example an intake manifold may flag a fault code but the vehicle runs absolutely fine. If you wanted to take the vehicle for MOT it would fail due to the engine light be on / active. With a fault code delete this will remove the code and allow the engine light to go out / allow you to MOT the vehicle as normal.
This service is also very common for vehicle sales and if your making a quick sale of the vehicle. Remember this service doesn't fix the fault on the vehicle but rather hides the fault.
Please be aware we can only delete fault codes from the vehicles engine ECU ( not BCM's for example ).
We offer Fault Code Deletes in all local Lincolnshire areas such as East Lindsey & North East Lincolnshire. Mablethorpe, Alford, Splisby, Skegness, Louth, Horncastle, Grimsby, Wragby, Market Rasen, Cleethorpes.
You can call us on 07340 341790 Mon-Fri 9AM – 5PM.