9 October 2023 | Admin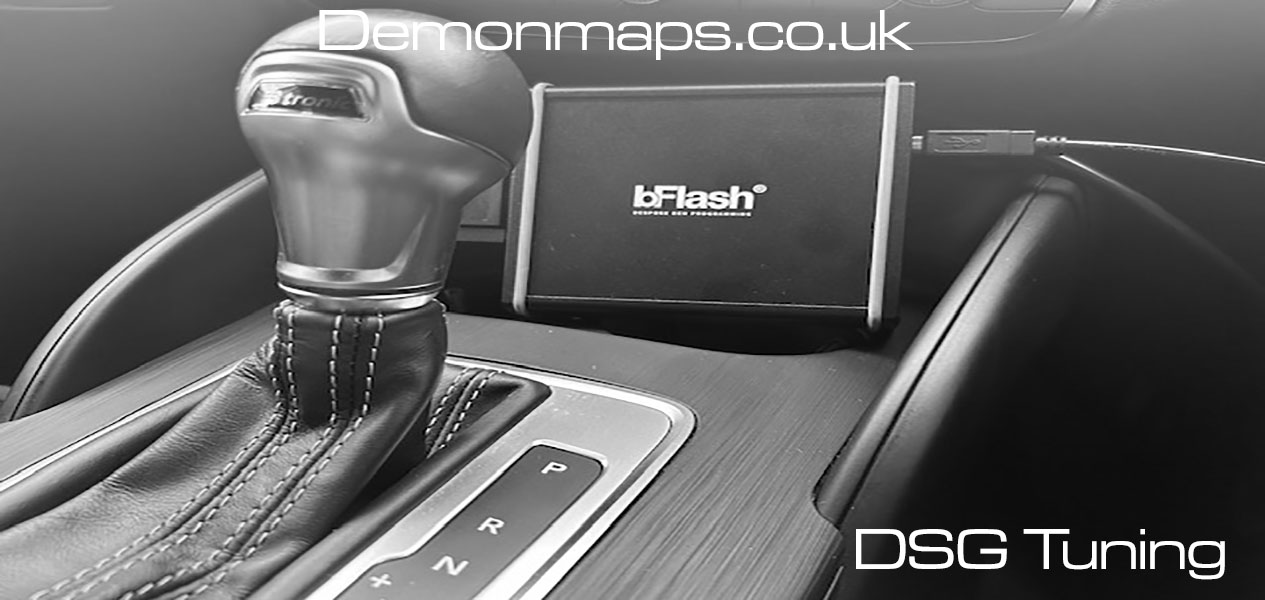 Tuning your DSG gearbox simply brings the gearbox to life, by increasing the torque limiters and improving shift points. It leads to a much better driving experience. When in normal driving modes such as comfort the vehicle will change gear as normal and you wouldn't even know the gearbox has been tuned. Then when changing over to dynamic mode the gears will only shift higher up in the rev range including holding the gears for fast paced driving. This is when the full increase of a stage 1 or stage 2 remap is released due to the increased torque limiters it really allows the car to lay down the power. We are fully mobile in East Lindsey and offer DSG Tuning at your home or workplace.
6 July 2023 | Admin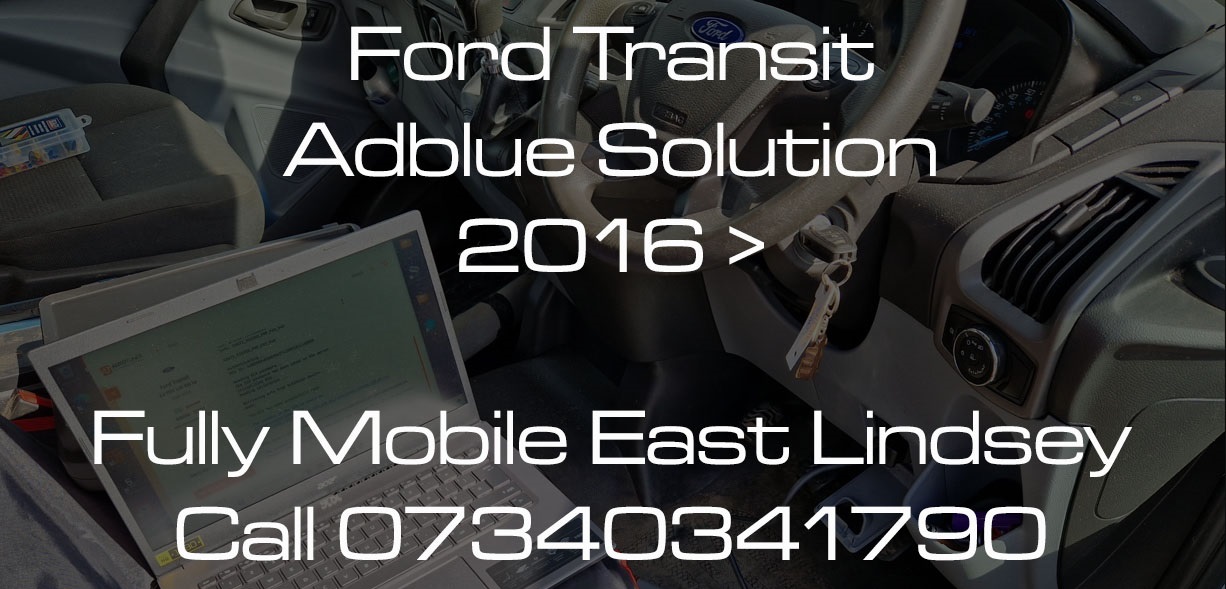 The Ford Transit & Transit Custom models after 2016 have repeated problems with there Adblue systems and as such many owners decide to disable the Adblue system. This stops the worries of the Adblue counter causing a no start and the excessive costs of topping up the Adblue. Our solution will still allow the vehicle to pass an MOT and there are currently no checks in place to check if the Adblue system is still working. Our solution is installed in less than 1 hour and you have no further worries about Adblue issues.
28 March 2023 | Admin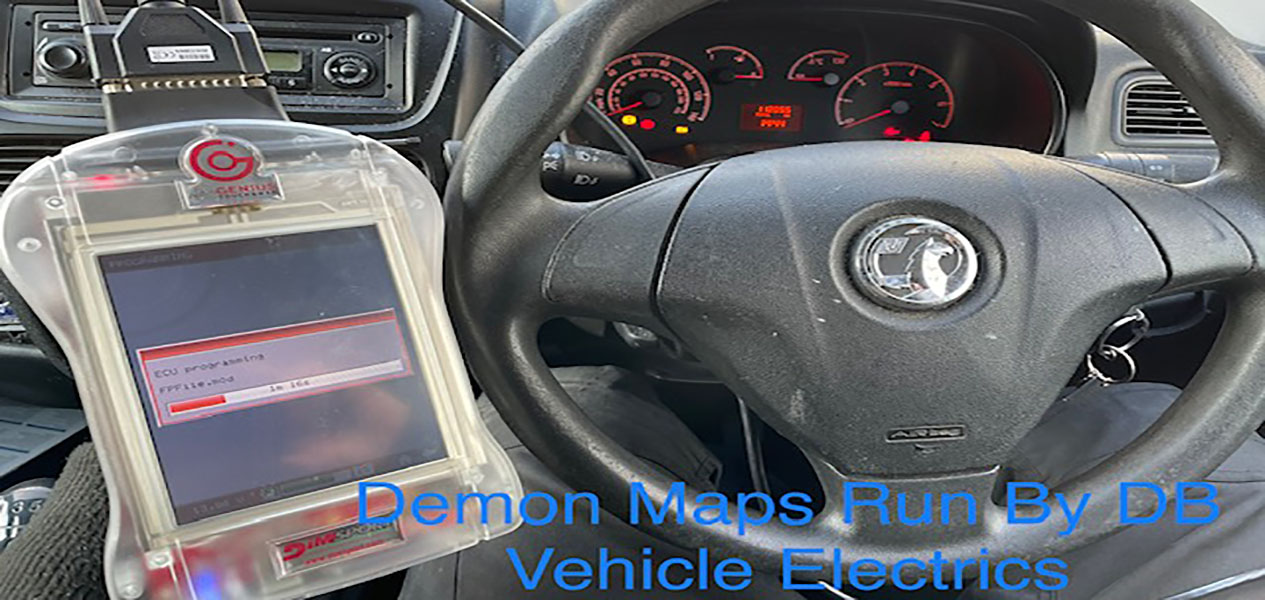 This Fiat Doblo wouldn't even start and run due to the EGR valve which failed in an open state, as such the owner had to have the vehicle recovered. We carried out our Software solution and made sure the valve was fully closed and as such it allowed the vehicle to start and run. The Stage 1 allows the power output to be increased slightly on this model allowing for better acceleration and torque. Remapping the ECU fitted to this vehicle is a slightly drawn out process due to very long read times and long write times.