VAG DSG Tuning Lincolnshire
9 October 2023 | Admin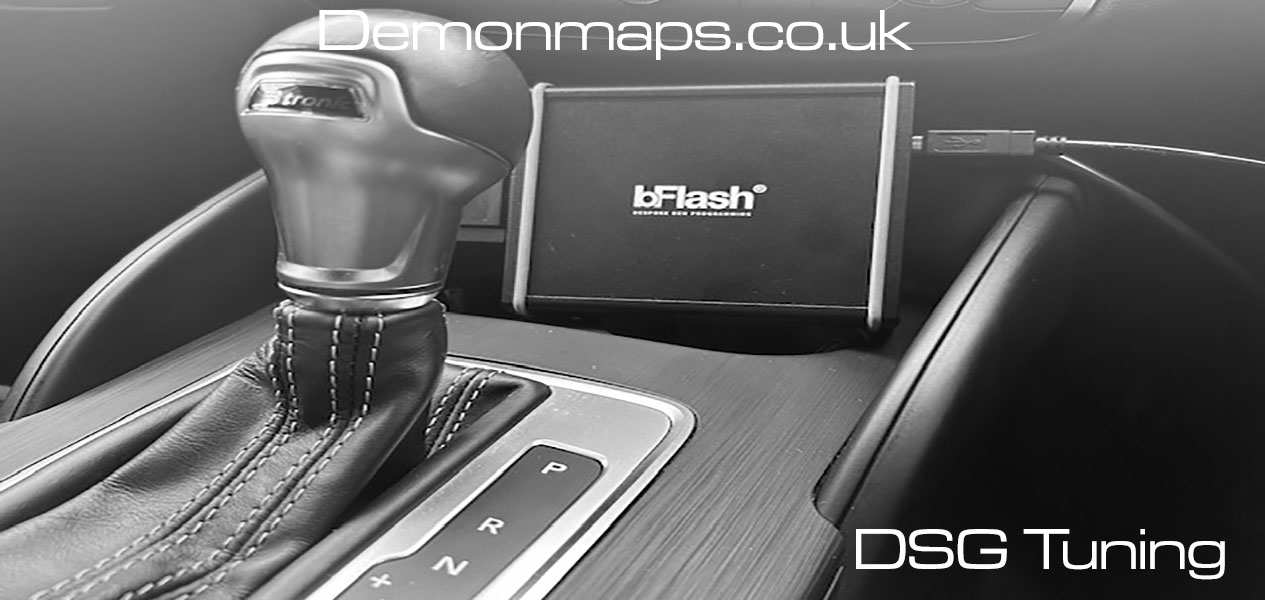 Tuning your DSG gearbox simply brings the gearbox to life, by increasing the torque limiters and improving shift points. It leads to a much better driving experience. When in normal driving modes such as comfort the vehicle will change gear as normal and you wouldn't even know the gearbox has been tuned. Then when changing over to dynamic mode the gears will only shift higher up in the rev range including holding the gears for fast paced driving. This is when the full increase of a stage 1 or stage 2 remap is released due to the increased torque limiters it really allows the car to lay down the power. We are fully mobile in East Lindsey and offer DSG Tuning at your home or workplace.
Many customers have never had there gearbox tuned and don't understand the difference it really makes to fast paced driving. As such on any VAG vehicle we highly recommend a DSG tune when having one of our Stage 1 or Stage 2 remaps. We offer a major amount of tuning options for VAG vehicles such as the most common requested feature stop / start off meaning you never have to worry about turning off stop / start every time you enter the vehicle.
If your looking to make the most from your VAG why not ask about our Stage 2 software packages, these are ideal if you wish to push your car to the next level! find out more by calling us today on 07340 341790.