AdBlue Delete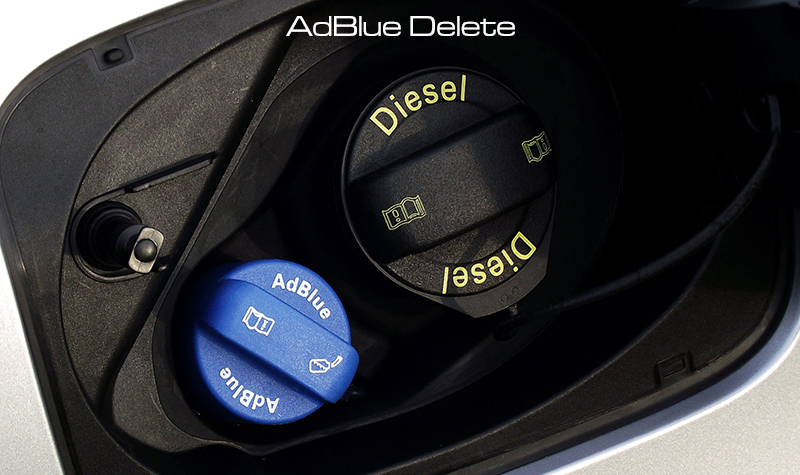 AdBlue is one of the main parts we remove from common diesels. The AdBlue systems are so unreliable customers are having to spend a fortune when the vehicle is out of warranty to get these systems in a working order. These adblue systems go faulty repeatedly due to the amount of sensors, the additional injector located in the exhaust system and additional modules. We can completely delete the AdBlue system from many vehicles this means you will NEVER have to fill up the AdBlue again or even worry about it.
AdBlue systems also Immobilise the vehicle from starting if the AdBlue runs out meaning you won't be able to move the vehicle anywhere. By us deleting the AdBlue system you won't ever have to worry about the vehicle becoming immobilised due to the AdBlue system. In some cases we may have to meet you at a local garage due to the module needing to be unplugged when the AdBlue is deleted from the vehicles ECU. These Adblue modules can be located at the top of the Adblue tank and the tank will need to be dropped in order for us to unplug it.
Some customers decide to have an Eco Remap or Stage 1 remap at the same time for a slight increase in cost this will give you increased performance and a much more responsive drive.
We offer AdBlue Delete in all local Lincolnshire areas such as East Lindsey & North East Lincolnshire. Mablethorpe, Alford, Splisby, Skegness, Louth, Horncastle, Grimsby, Wragby, Market Rasen, Cleethorpes.
You can call us on 07340 341790 Mon-Fri 9AM – 5PM.