Motorhome Remaps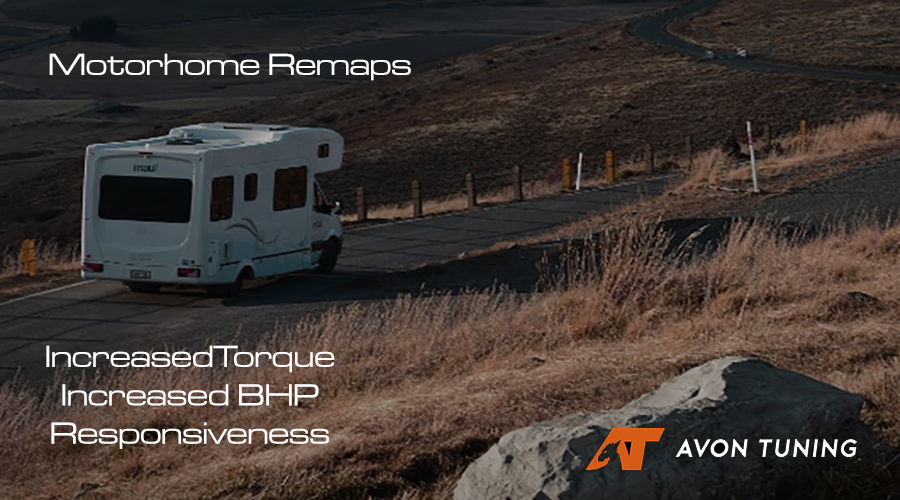 Motorhome owners are always looking to increase the engines performance due to the engines fitted normally powering a van, as such with the massive amount of added weight they struggle to pull up hill and don't offer no where near the performance they need to. With a carefully designed map from Avon Tuning it will transform your motorhome driving experience completely, with much more useable performance throughout the rev range and the increased torque your vehicle will be much better to drive.
Most importantly motorhome owners notice the responsiveness thoughout the rev range which they didn't have before. You can also benefit from a fuel saving however you have to remeber the large amount of weight these vehicles are carrying, as such if you want to save fuel we would suggest an ECO remap instead.
Most common Motorhomes we tune

We offer Motorhome Remapping in all local Lincolnshire areas such as East Lindsey & North East Lincolnshire. Mablethorpe, Alford, Splisby, Skegness, Louth, Horncastle, Grimsby, Wragby, Market Rasen, Cleethorpes.
You can call us on 07340 341790 Mon-Fri 9AM – 5PM.