NEW website
2 May 2021 | Admin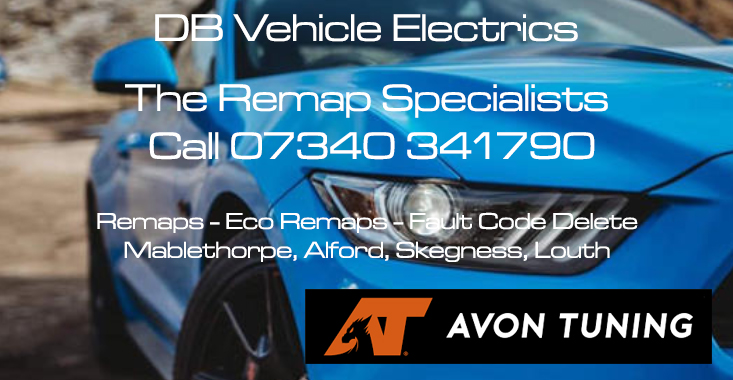 NEW website aimed at vehicle remapping, due to our excellent success in the local area offering a vast range of remapping such as Eco Remaps, Stage 1 remaps and Fault code deletes we decided the business needed a sister company. As such Demon Maps has been born in 2021, all our maps are written by Avon Tuning and these are CUSTOM written for each application meaning we don't use any unknown files from the internet. Unknown shoppers would think every remap is the same, sadly this isn't the case you get unknown engines mappers buying files cheap and the customer thinks they are getting an excellent deal. This isn't the case and the possible damage that can be caused isn't worth the risk. A part of our success has been done to Avon Tuning providing such excellent files for us to offer our customers. If your unsure who Avon Tuning are give them a Google search and you will find over 200 5 star reviews on just how good their remaps are.
This new website gives customers a very detailed example of the services we can offer and guide them in the best way possible to give the customer the service they need first time round. Many remaps are simply a flash and go with no concern to the customers requirements. As such we offer a personal service which in turn keeps that customer coming back for years!
We hope you like the website and if you have any questions call us on 07340 341790.