Custom Remap Lincolnshire
19 May 2021 | Admin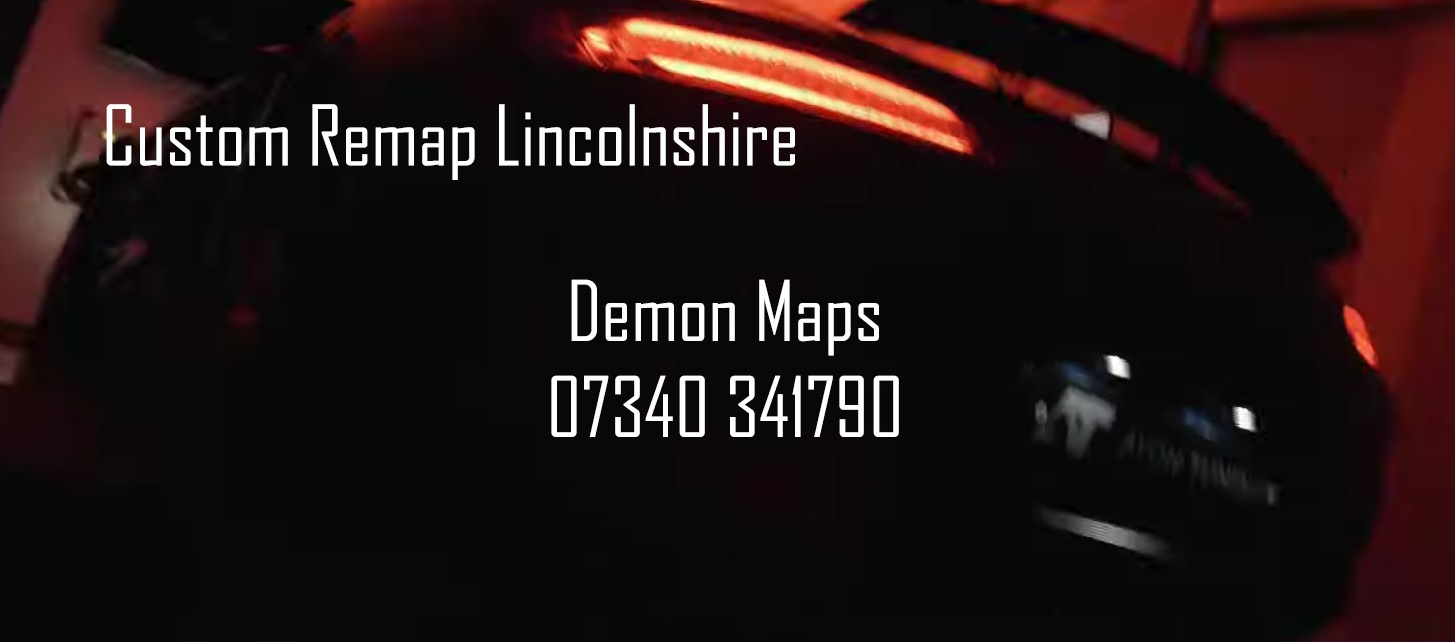 Custom Remap Lincolnshire
The truth behind remapping your vehicle…
If you've been looking in the local Lincolnshire area for a remap, you would have heard the terms like get a custom remap and not a generic map. But what is a custom remap? There is actually no such thing as a non custom remap. All ECU maps are customised to the car they are intended for and then tested on a dyno. As such all files from Avon Tuning LTD have been dyno tuned to your exact vehicle. Meaning providing you have a healthy engine you will be able to see the quoted gains in 99% of cases.
Some companies will tell you they are doing you "a custom map on the dyno" this is a massive smoke and mirrors sales tactic. In reality you are paying extra just for a dyno printout showing before and after figures using the same file you get from us Demon Maps and other reputable mobile remapping companies. This is due to most modern ECUs which can't be adjusted whilst the vehicle is running. As such data logs on each dyno run are taken then the file is changed. The term 'full custom map' is based around standalone aftermarket ECUs which can only be adjusted live for example in a track day car.
Can you only remap a car with a Dyno?
Another myth is that you can't remap a car without a dyno, this is not true. All remaps are all created on a dyno to start with. They are then rigorously tested on a dyno and on the road, after which, all being well, the remap files are then released by us to install onto customers vehicles. Remember all cars come with a generic ECU map when they leave the factory and we are simply installing the dyno tested map into your vehicles ECU. Vehicle engines have so little tolerance when leaving the factory the quoted figures are 99% accurate for every remap we offer.

So what can you take away from this blog post? Demon Maps offer an excellent mobile remapping service which offers remaps of excellent quality and on healthy engines our quoted figures can be achieved no problem. Call us on 07340 341790 to find out what is possible for your vehicle.