BMW Tuning Protection June 2020 Onwards
21 May 2021 | Admin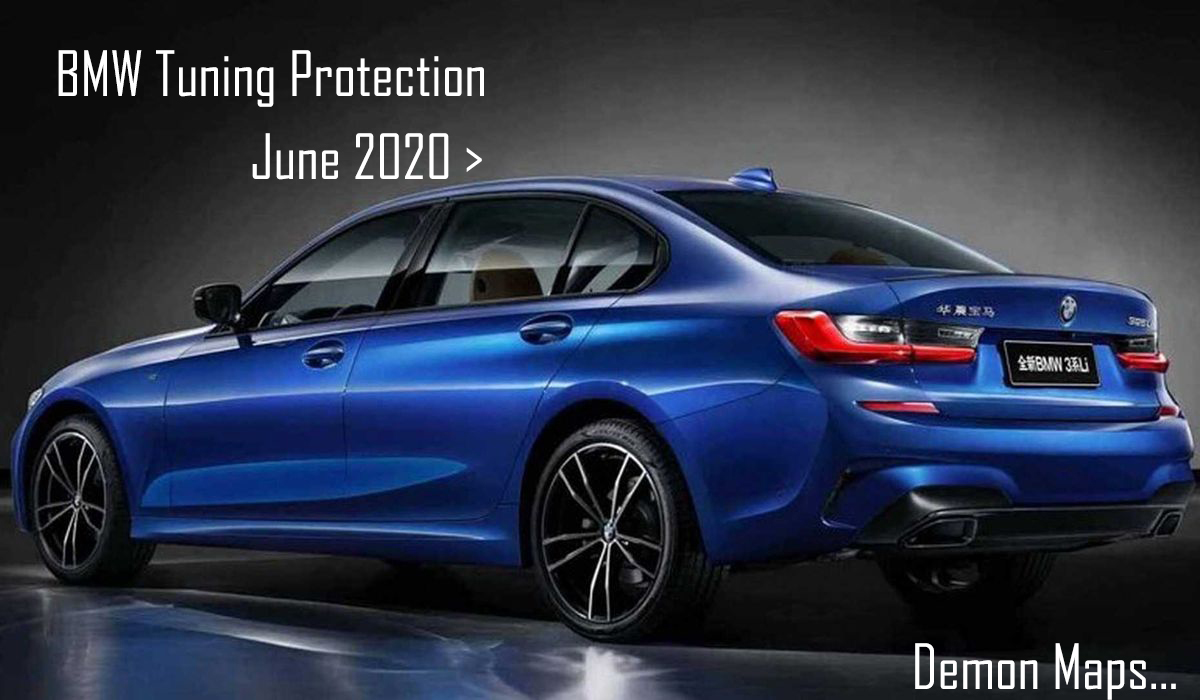 If your lucky enough to own a NEW 2020 onwards BMW you will more than likely have looked at tuning options, and on that note there isn't any as yet. BMW have been using the Bosch MG1 & MEVD ECU the same as many other vehicle manufactures such as Ford, Peugeot, Citroen and the VAG group. We have been able to bench tune all of these ( bench tuning is when the ECU is removed from the vehicle and we pin out the ECU to flash a file / the ECU is NOT opened). However BMW released an ECU update which locks the internal processor on all new vehicles made from June 2020. No tuner in the world has managed to flash one of these ECU's as yet due to it taking the tuning tools a while to crack the software to allow flashing of the internal processor. From our research Bosch have stopped the internal write counter meaning the ECU can't be read or accept any flash.
As always there will be a way which the tuning tool companies such as Dimsport and Autotuner will work on to allow tuning in the future, however it will be a waiting game until this software is released. All ECUs since around 2009 have some form of protection and it is always cracked in the end. It is crazy even Ford are using the new MG1 ECU and these are not tune protected at all, meaning Ford's may not be worried about owners tuning their vehicles at all. Meaning it's the vehicles manufacture such as BMW asking Bosch for this additional protection as far as we can tell at present. The more newer vehicles we see will give us a good insight to this new ECU being used in newer cars.
You can find out if your BMW ECU is locked before even going to a tuner via the method below, simply find the date stamp on the DME / ECU label and check the date if it is JUNE 2020 or newer it can't currently be tuned. The ECU is very easy to access on all new BMW vehicles in the engine bay. There is about 6 plugs to remove then it slides upwards.